"I watched the game obviously and I saw the situation when Raheem went for the corner with a few guys shouting at him," Klopp said.
"I am not sure if it is possible to hear what they shouted. I did not hear it.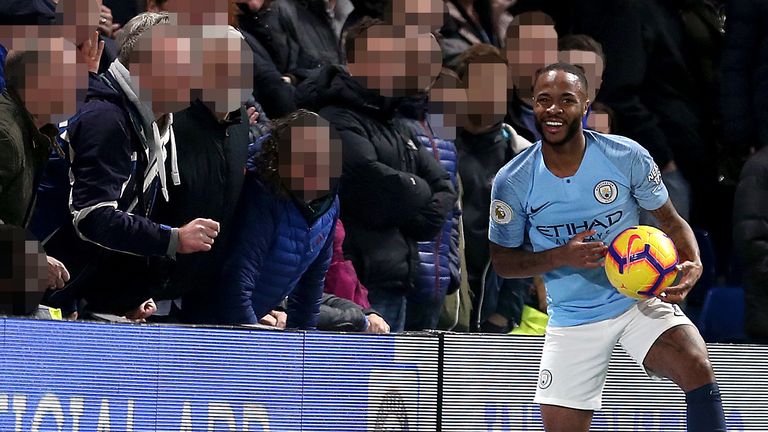 "But I already thought his reaction was just brilliant. You saw his face and he gave the right response, not to react for these people. They do not earn any reaction. They do not deserve any respect.
"I am obviously not surprised that things like this still happen. They do not stop only because we talk now about it.
"I like the fact that we put the finger on it and say 'you cannot say what you want'."
Klopp highlighted a 2013 incident involving Kevin-Prince Boateng, who stormed off the pitch after being racially abused while playing for AC Milan against Pro Patria, as evidence that racism still exists among a minority of football fans.
"We had similar situations in Germany and other countries as well. In Italy, when Boateng stopped the game because of things people shouted from the stands," said Klopp.
"There needs to be punishments for that. That is how it is because as long as people are silly enough to do things like this they need to get punished for it.
"What I like is that I think 95 per cent or even more of the people are not like this so we should try to find the right amount of attention for these people.
"Punish them but don't talk too much about them because they do not deserve that we talk about them."